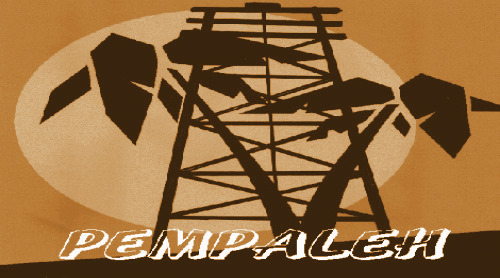 Home
About Us

Pempaleh came into being in 1978 in Gasparillo, Trinidad, from where we continue to conduct our Trinidad and Tobago affairs.
Our international efforts are being pursued from our base on Staten Island, New York, USA.
Our name "Pempaleh" (pronounced Pem-pah-lay) is derived from the French words "plein palais" meaning "royal plain." Over a century ago the words "plein palais" were used to describe the Gasparillo/Pointe-A-Pierre region.
A broken form of this name as used by the elders of Gasparillo was Pempaleh. We decided to adopt this name for our company in honour of our Gasparillo elders.
Pempaleh's purpose is two fold:
1. To produce, present and promote all forms of Caribbean expressions for, by and about our Caribbean people.
2. To seek every possible avenue to develop a viable international market for all creative works of excellence, dignity and integrity that reflect the strength and spirit of our heritage.