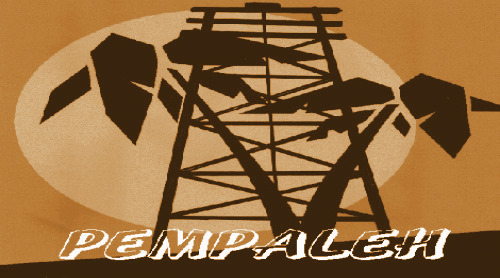 BACCHANAL TIME - Original Motion Picture Soundtrack
This volume attained "classic" status many years ago as an album but has been out of circulation for a long time. Now it has been re-mastered and will soon be release as a CD.
The "BACCHANAL TIME" soundtrack presents a wide array of indigenous Trinidad and Tobago music. There are memorable soca renditions by the Shadow, Calypso Rose, Trinidad Rio and Count Robin; African and Shango chants by The Sandport Chanters; Early East Indian chutney by The Gasparillo Ladies Group; Stickfight drumming and chants by The Happy Hill Drummers; Tassa by The Williamsville Tassa Group; and Sweet Pan music by Lloyd Gay and his Gasparillo Steelband.
This is another Pempaleh Productions volume you'll be proud to display among your treasured collection.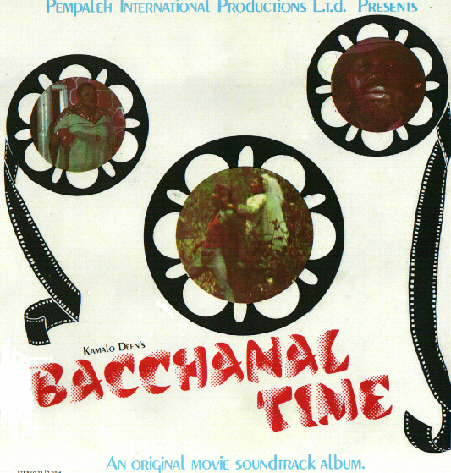 CD Contents
Bacchanal Time -- Vocals: Shadow
Eti Mama -- Vocals: P. Lindsay & Sandport Chanters
Scrunting Calypsonian -- Vocals: Trinidad Rio
Stickfight Keg -- Vocals: R. Hilaire & Happy Hill Boys
Dem Young Girls Eh Care -- Vocals: Count Robin
Bacchanal Tassa -- S. Ramlogan & Dyer Village Tassa Group
Heat In The Area -- Vocals: Calypso Rose
Horner Man -- Vocals: Shadow
Jina Moto -- Vocals: P. Lindsay & Sandport Chanters
Kaiso Have Me -- Vocals: Trinidad Rio
Bacchanal Wedding -- Vocals: Puniya Ramkissoon & Gasparillo Ladies Group
Steelband Music - Horner Man -- Gasparillo Gay Symphony
Calypso Arrangements by Pelham Goddard &
A. De Coteau
Steelband Arrangement by Lloyd Gay