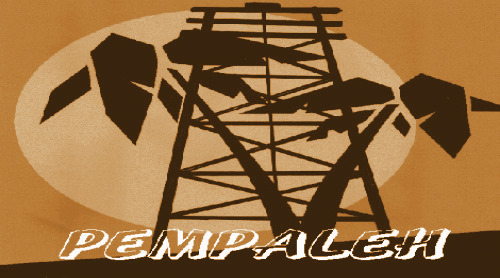 News

"Curry Cascadoo" launched on May 9th 2013. Click on link below:

http://www.guardian.co.tt/gallery/talk-trinidad-15-may-2013

***********************************

"Curry Cascadoo" featured in Trinidad Express Newspaper. Click on link below:

http://www.trinidadexpress.com/news/Local-filmmaker-launches-book-on-May-9-in-Sando-205159011.html

***************************************
"Curry Cascadoo" featured in Trinidad Guardian Newspaper. Click on link below:

http://www.guardian.co.tt/lifestyle/2013-05-08/author-serves-taste-curry-cascadoo

***********************************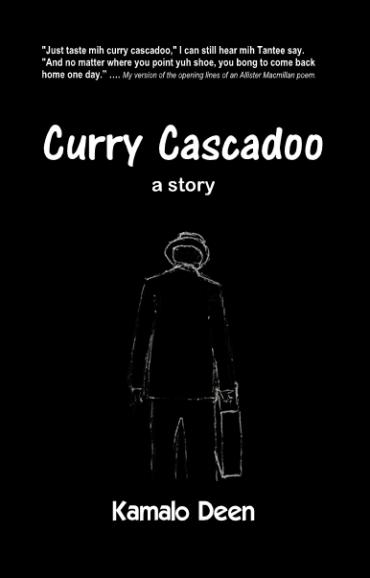 "Curry Cascadoo" is a new novel written by Kamalo Deen. It is being launched in Trinidad on 9th May 2013. For more information on "Curry Cascadoo" click on Literature.

***********************************
After many requests over the years we have finally decided to release our movie "BACCHANAL TIME" on DVD. "BACCHANAL TIME" and "THE PANMAN" are now available in a special Boxed Set that includes each movie on DVD plus each movie soundtracks on CD. Click on Order to purchase.