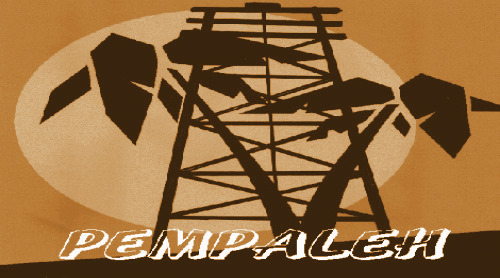 BACCHANAL TIME
"BACCHANAL TIME" is a wildly hilarious Caribbean comedy set at Carnival time in Trinidad and crammed with the music of the season.
"BACCHANAL TIME" stars Gregory Ballantine and Kamalo Deen as stickfighters and features the acting skills of Calypso Rose, the Shadow, Crazy, Count Robin, Trinidad Rio, Mighty Wanderer, Stork St. Hill and a host of others. "BACCHANAL TIME" was written, directed and edited by Kamalo Deen and Produced by Wahid Omardeen.
The story is centered around an islandwide stickfight competition on Carnival Sunday. It bubbles with the Carnival weekend excitement, culminating with the first bands on jouvert morning.
"BACCHANAL TIME" provides two hours of solid and exhilarating family entertainment!!

This is a movie experience you'll never forget!!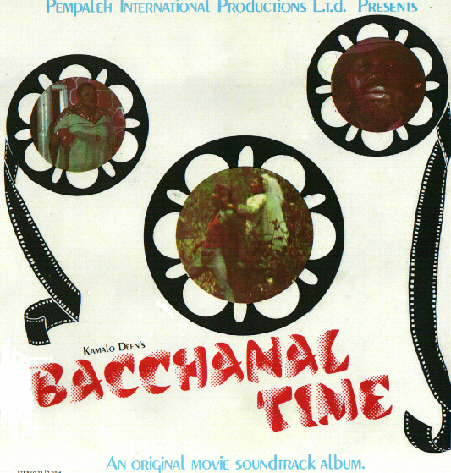 First released in 1979, "BACCHANAL TIME" was a hugely popular movie, breaking all cinema attendance records in Trinidad up to that time.
It made its way through much of the Caribbean finally opening in New York at The Cine II at Broadway and 47th Street where it ran for two weeks. In Brooklyn it played four weeks at The Granada and three weeks at The Rugby. "BACCHANAL TIME" also had successful engagements in several other North American cities.
For over a year in the mid 1980's "BACCHANAL TIME" toured the schools of Trinidad and Tobago at the request of The Ministry of Education and Culture which cited the film for its positive entertainment, educational and cultural values.
Because of constant enquiries about this movie and numerous requests for an opportunity to view it again, Pempaleh International Productions has decided to re-release "BACCHANAL TIME" as a follow up to the terrific results achieved by "THE PANMAN".
Stay tuned for particulars!!


The Reviews
"Ban yuh belly!....Is Bacchanal Time!!" - Peter Noel - Amsterdam News, New York
"I laughed till I cried!!" - Herman Hall - WLIB Radio and Everybody's Magazine
"You'll be rolling in the aisle...." - Reynold Bassant - TRINIDAD GUARDIAN